MAX-FLOW™ Tank Drain System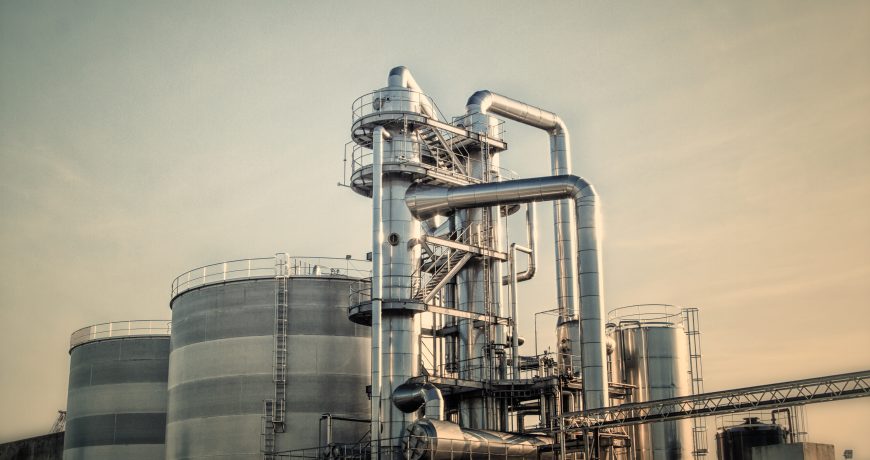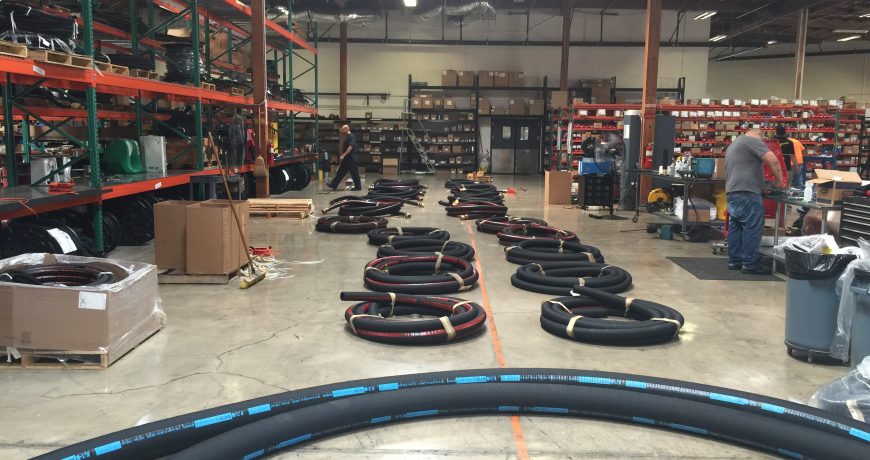 MaxFlow™ Design
Charter Industrial's MaxFLOW™ tank drain system allows fastest possible drainage of water via Full Flow assembly process which allows maximum drainage of rain water in shortest time through smooth bore inner fluid way from one end to other end. This, among others is a critical and unique feature in all Charter MaxFLOW™ tank drain systems.
The MaxFLOW™ assemblies are used in a variety of petroleum products stored in tanks. Standard chemical aromatic resistance starting at 70% to 100% compatibility upon customer request. MaxFLOW™ assemblies are manufactured in U.S.A with the strictest of quality control procedures in accordance to ISO 9001:2008.
Every assembly from start to finish is inspected, measured, tested, tagged, and serialized to ensure the highest quality product is delivered to each and every customer around the world.
Repeatable Lay Pattern Demo
Features
Full Flow Design and Construction
Smooth Bore Fluid Way from End to End
Spring Tempered, High Carbon Steel Double Helical Wire
Internally Expanded Connection of Hose-to-Fitting and Air Tight Seal
Available with Heavy Polyester Protective Jacket or Stainless Steel Exoskeletal Protection to safe guard hose from external damages
Advantages
Temperature range (-40 degree F to 300 degree F)
Standard Working Pressure of 150 psi
Specially Formulated Rubber Compound for 70% to 100% Aromatic Compatible with Most Petroleum Products
The Charter Partnership
Charter Industrial's two warehouses located in California with over 30,000 sq. ft. of manufacturing space allows us to respond faster and deliver quicker than any other Roof Drain manufacturer in the industry. We have made significant investments in equipment, warehouse/manufacturing space, and human resources to ensure we maintain the competitive edge needed to lead the industry in delivery speed and quality, all backed up by our 5 year warranty.
Our sales and engineering staff is completely dedicated to making sure our product fits your exact needs. This is achieved through on-site visitation and consultation. We thrive on our ability to provide our customers with the in-person assistance they require in all stages of their project developments.
In addition to engineering assistance, Charter Industrial provides assistance (if needed) during the installation process of ALL our tank drain products. We are happy to provide training, supervision, or additional help in this area of your project implementation from start to finish.
International Sales Team